Contact Us For Rates And Studio Availability
Recently Added Steinway Grand Piano To Our Live Room Recording Area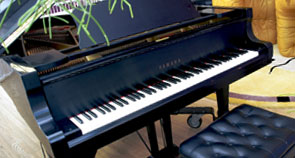 Our Main Recording Area The elegant setting of our main recording room offers both sound ambiance and comfort while creating that special recording. Our Yamaha grand piano is tuned prior to each recording session. Some of our clients include drummer Read More ...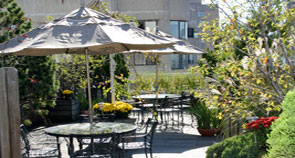 Our Rooftop Terrace We're conviently located in the heart of New York's famous Lincoln Center with full access to all New York City transportation, also within' walking distance to all subway lines at Columbus Circle. The 'view' from the deck Read More ...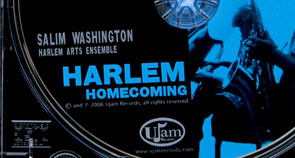 All High Tech Gear At Leon Lee Dorsey Studios Call For Rates And Availability 1-212-581-6080 Recording Format Audient ASP 8024 24Ch Console IZ Radar V with Nyquist 96/ Controller Meter Bridge Pro Tools HD3 Macintosh G5 2.0 Genelec 1031 Monitors Read More ...
"We wanted to build a studio specifically for acoustic jazz using the best of what new and vintage technology has to offer." says Leon. "Our recordings are performed with very little in the way of isolation. The goal is to recreate an intimate ambience for the musicians. To that end we minimize the use of gobos for isolation and many do sessions without headphones." Quality was the main consideration when equipping the studio. "We wanted the purest possible signal path for our recordings." relates Leon, "We are blessed with great sounding spaces to record in so we focused on investing in the best gear available.

For rates and availability contact us @ LeonLeeDorseyStudios
Scroll Up